Nursing Health Topics
---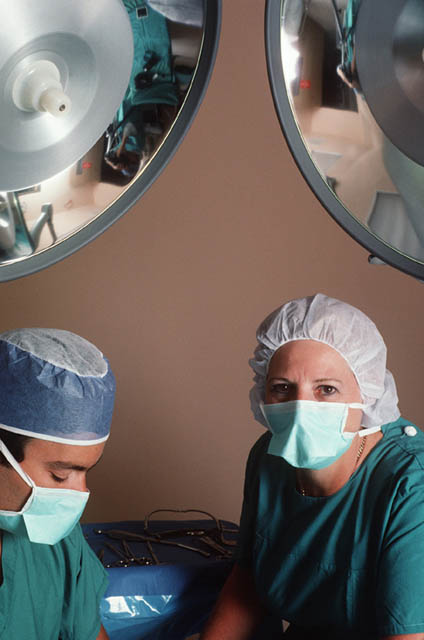 In order to respond to the continuing interest of Arab States in meeting the demand for quality nursing services, the Nursing Practice Center on ArabMedicare.com will provide access to a range of services and medical related information to help facilitate the improvement of nursing practice in the region.
Some of the key topic areas will include strategies to upgrade standards of nursing practice that could be utilized by governments, nursing leaders and professional bodies. Among such strategies would be clear guidelines for standards of clinical practice, the development of policies and procedures based on up-to-date information and research findings, and the involvement of nursing staff at all levels of health care provision in the development of effective, realistic and achievable standards against which performance can be measured and evaluated.
Regarding nursing education in the Region, it is important to note that most Arab States are now increasing the number of nursing education institutions as well as the number of students admitted. Curricula are also being oriented towards the health needs of the people and teachers are being prepared through short and long-term specialty training programs to include the availability of more materials produced in Arabic languages.
Topic Areas:

Nursing Administration & Services

Accident & Emergency Nursing

Nursing, Midwifery, and Paramedical Development

Continuing Education

Promoting Nursing
To participate in the ArabMedicare.com's Nursing Center, E-mail: nursing@arabmedicare.com